I happen to have liked the work of Chris as his work is featured in the screenshots.
This is going to be a long question mainly because I tried my best before i could ask and many of the answers provided to seemingly already answered questions either applied to the old API (and i couldn't get things to work on this most recent) or the answer used Core and i couldn't get things to work under Common.
First, here is how far i have gone. Just laying out the docks.

But i don't know how to achieve the following:
1/ How to get the white background color as exaclty done by Chris? Image below for reference

2/ How to make the free floating docks.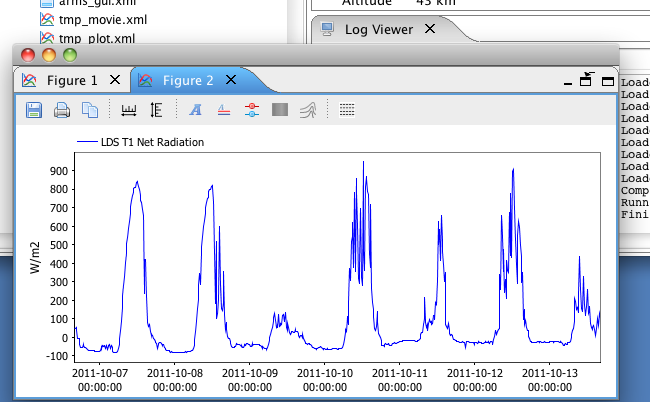 3/ I failed to have the gradient for tabs and keep a cool grayish background for title bar and tabs without focus. How would that be done?

4/ Finally, if possible, how did he get this cool dock over the map?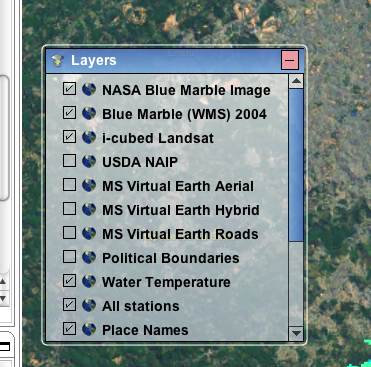 I know this is a lot but i tried the best i could, just couldn't get far. If within means, i'll be the happiest guy if you could post snippets for the above 4 questions. ( Not essential to post full working code as that would make the answer very long. But if possible, even happier ).
Thanks
Best Regards